The Vita Gets Its Own Nintendog-esque Game with PlayStation Vita Pets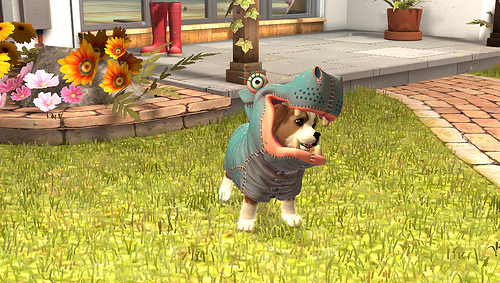 Prepare to coo and attempt to cuddle another virtual puppy, as Spiral House is developing
PlayStation Vita Pets
for Sony. Announced first on the
PlayStation Blog Europe
,
PlayStation Vita Pets
is shaping up to be a virtual pet, sim, and exploration adventure with a focus on properly raising and bonding with one of four different puppies. Then you explore in-game surroundings with them.
While the first part of the game, which involves feeding, training, cleaning, playing, and general puppy care should sound familiar, the second is Spiral House's attempt to make PlayStation Vita Pets stand out. Castlewood Island is home to many unsolved mysteries and daunting areas. Once your puppy is prepared, the two of you can explore places like a forest, a graveyard, a mine, or a castle. Oh, and you can dress your puppy like a hippo while you're doing it. That should scare away those monsters and ghosts.
PlayStation Vita Pets will be Spiral House's third pet simulation, as it previously assisted SCEE London Studio in the development of Eyepet and Eyepet Adventures for the PSP. PlayStation Vita Pets will be appearing at Gamescom 2013 and so far has only been confirmed for a 2014 European release.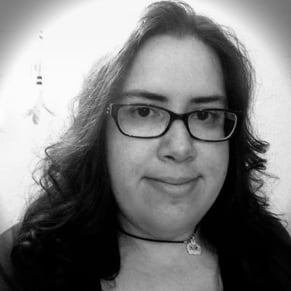 08/15/2013 08:40PM