Thief Reboot Will Release Earlier than Expected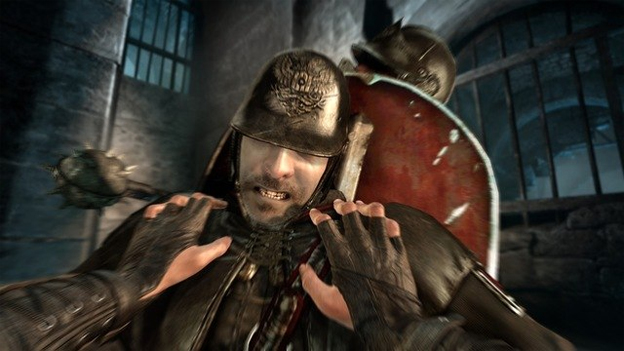 A new trailer for the Thief reboot launched today, and with it came the reveal of the game's official release date. We now know that Thief will be hitting store shelves on February 25th. Previously, all we knew was that the game would be hitting shelves in 2014. The game will be launching for all platforms simultaneously. The platforms it is launching on are the Xbox 360, Xbox One, PlayStation 3, PlayStation 4, and PC. A Wii U version is currently not scheduled for development.
Thief will next be on display at Gamecom in Cologne, Germany next week. Eidos is planning to show even more gameplay than it has in the past, so stay tuned for a new look at this brand-new stealth reboot.
Source: Thief Twitter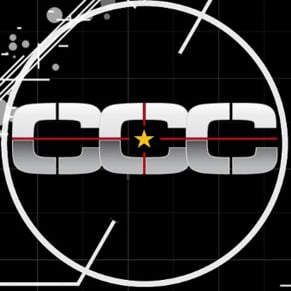 08/16/2013 01:25PM