Call of Duty: Space Warrior Was Actually a Thing, And Now It's Not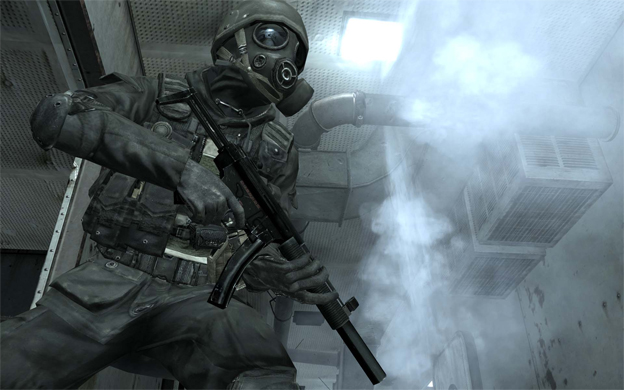 With the newly released info about Call of Duty: Ghosts' multiplayer buzzing around the Internet, a lot of Call of Duty fans have overlooked the sad demise of a Call of Duty game that never was. Back in May 2010, Activision filed a trademark for Call of Duty: Space Warfare; the game was assumed to be a sci-fi spinoff of the Call of Duty franchise. Unfortunately, the publisher has abandoned the trademark, letting it expire along with several others, such as Call of Duty: Secret Warfare. Several trademarks do remain in tact, however, including Call of Duty: Future Warfare and Call of Duty: Advanced Warfare. Unfortunately, no products for these titles have been announced at this time.
Trademarks are often filed "just in case" as the designers toss around ideas in their head. So it's not really that strange to see trademarks abandoned when they no longer apply to a company's projects. Still, seeing a futuristic, sci-fi Call of Duty would have been pretty badass.
Source: GameSpot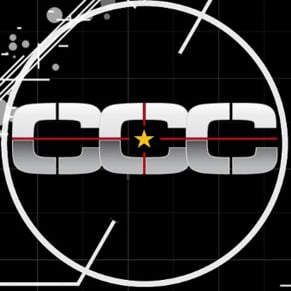 08/16/2013 02:00PM