Activision Reveals Its Gamescom 2013 Plans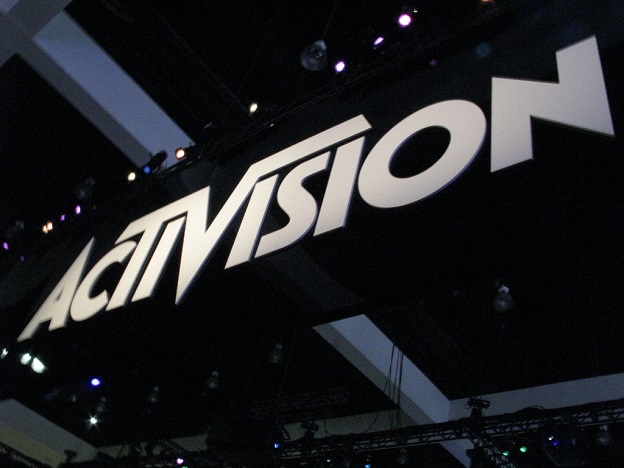 With Sony's Gamescom plans already swirling with mentions of Vita coverage and the PlayStation 4's release date, Activision has now thrown its game lineup into the mix. Cologne, Germany will soon bear witness to many awesome games.
The first is Destiny. Staying true to its grand E3 2013 display, Activision will be showing a seven-player demo of the coming MMO in an aptly named demo-theater. The demonstration will show players progressing through a level set in Old Russia, and the demo-theater is reportedly "the biggest ever built in Gamescom history."
Next is Angry Birds: Star Wars. The console installment of a mobile icon will get a showcase of its own at Microsoft's Xbox booth.
Then there's Skylanders SWAP Force. The next installment in the mammoth Skylanders series will be up for play on PS4 and PS3, with limited edition t-shirts in tow.
And finally there's Call of Duty: Ghosts. With the official multiplayer reveal of Ghosts still in our rear-view mirrors, Activision will be handing the multiplayer to the Gamescom crowd with a "massive footprint" of demo kiosks. The publisher will also be hosting livestream coverage of the multiplayer, including "some of the best pro players across Europe, interviews with Infinity Ward, and key details into some of the [game's] new features."
Source: Gematsu
08/17/2013 02:20AM