Capcom Has No Plans to Bring Street Fighter to the Wii U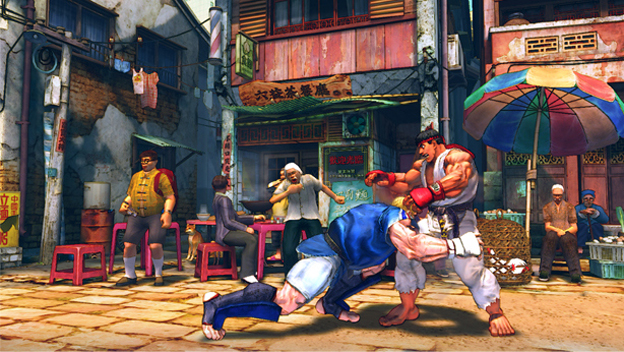 Street Fighter has long been a multi-console series. Back in the days of Super Turbo, the game came out on both the SNES and the Genesis. When it switched over to Alpha, we saw it on the SNES and the PlayStation. However, Street Fighter IV never made its way to the Wii, despite being on both the PlayStation 3 and the Xbox 360. Many fans assumed this was because the Wii was not powerful enough to run Street Fighter IV's engine, but it appears as if there is more to it than that, as Street Fighter producer Yoshinori Ono recently unveiled that Capcom has no plans to bring Street Fighter to the much more powerful Wii U either.
Capcom may have no plans to port Street Fighter to Nintendo's new console because the Wii U is struggling in the sales department. Only a few months have passed since its release, and it's already one of the worst-selling systems on the market, netting only slightly more than 100,000 sales every month. With such a small consumer base, it only makes sense that Capcom would stay away from Nintendo's new system.
Story via Gamespot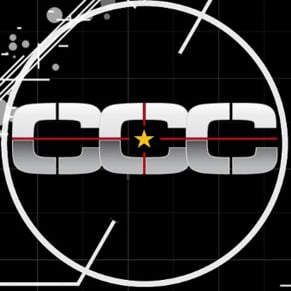 08/19/2013 11:55AM