Limited Edition CoD: Ghosts Headsets Unveiled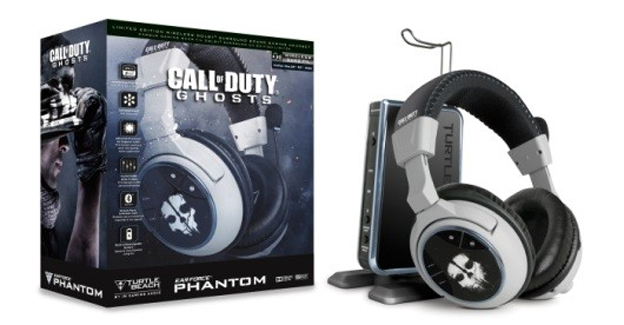 Call of Duty is the biggest buzz on the Internet these days, at least ever since the Call of Duty: Ghosts multiplayer reveal. Every CoD fan is looking for some Ghosts swag, and Turtle Beach is happy to oblige. They have recently announced a run of limited edition Call of Duty: Ghosts-themed headsets. Turtle Beach is known for creating brand-new CoD themed headsets every year, so it doesn't come as a huge surprise. Though, to be honest, the black-and-white Ghosts color scheme and skull-mask logo look pretty swank on it.
The headsets will come in three models. The Shadow will retail for $99.95 and is a wired stereo headset with an in-line amp. The Spectre is essentially the same as the Turtle Beach SEVEN series of headphones with a CoD: Ghosts coat of paint: It will retail for $199.95. Finally, the Phantom is a wireless, Dolby surround-sound headset. It will retail for $299.95.
Pre-orders are currently available on the official Turtle Beach website.
Source: Joystiq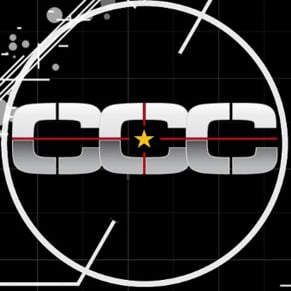 08/19/2013 12:25PM