Sony Dates Gran Turismo 6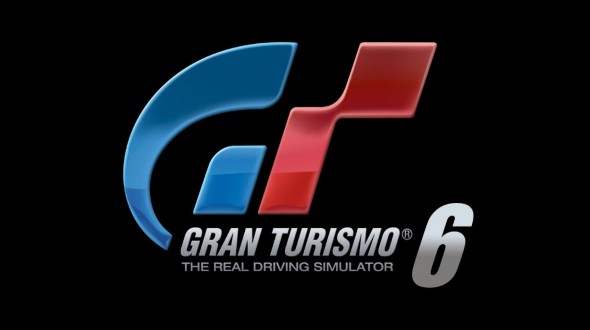 Gran Turismo will recieve a larger-than-normal share of the spotlight in the coming year. Hollywood wants to make a blockbuster version of the racing simulator, and Gran Turismo's next installment is set to release both on the PS4 and PS3. Sony has given the PS3 version of the game a release date: Dec. 6, 2013.
Gran Turismo is known for its realistic racing and in-depth customization. Players can lose hundreds of hours or more in the customization system, and with a new game set to release later this year, racing fans should prepare themselves to lose hundres of hours more.
08/20/2013 01:30PM