Sony Reduces the Price of Vita's Across the Western World Starting Tomorrow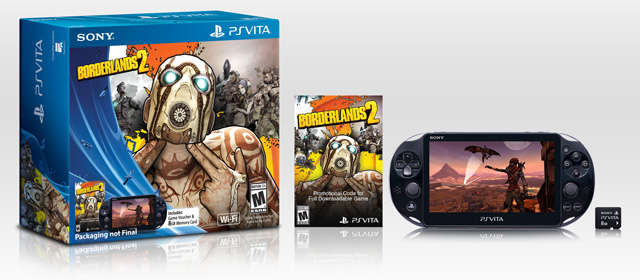 Sony's resiliant handeld system survives in spite of many software and hardware woes. One of the biggest consumer complaints about the Vita concerns the price of the hardware. Sony announced at Gamescom today that starting tomorrow the Vita will recieve a price drop both in America and in Europe. The new price will be $199.99.
Not only will the Vita recieve a price drop, but its accessories will as well. The Sony presenter cited a "massive price drop" for Vita memory cards. The previous memory cards could run purchasers upwards of $100, so a price discount should be well recieved.
Sony's reasoning for this price drop likely has to do with the upcoming release of the PS4. Sony has made no secret of the important role the Vita plays in conjunction with its new next-gen system. So getting Vitas into gamers' hands can only help Sony in the long run.
08/20/2013 01:35PM