LittleBigPlanet Goes Free-To-Play With LittleBigPlanet Hub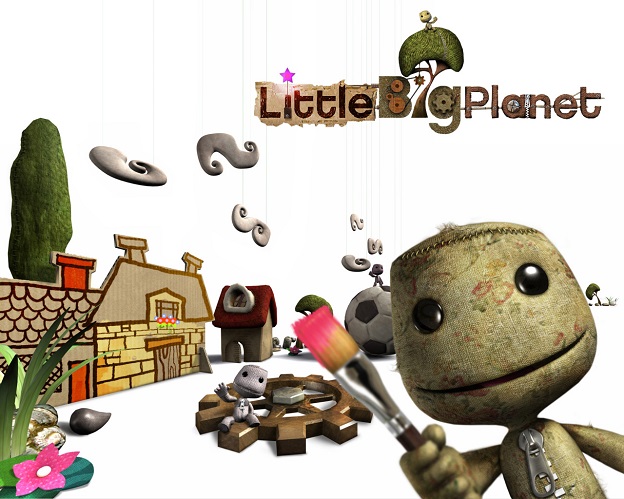 Among the unending waves of promises and indie announcements for the PS4 and Vita, Sony stuck a bit of PlayStation 3 love in their Gamescom 2013 presentation. Putting the confirmation of Gran Turismo 6's launch date and platform aside, one of the more prominent titles to come up was LittleBigPlanet Hub, which was paired with a fittingly wondrous reveal of a trailer.
It seems that Sony is taking the success and popularity of Sackboy's shenanigans from its current multiplatform status into the realm of free-to-play with the Hub, the aptly name download-only installment of the LBP universe.
Unfortunately, that's about all we've got to go on at the moment. Presumably, the Hub will in some way interact with the multiplayer networks of the original LittleBigPlanet and its successor, with the possibility of Vita connectivity more likely than ever given Sony's strong focus on the handheld. However, the nature of the game's level network has not been clarified. The mention of buying other in-game items "at the push of a button" also raises the question of whether the free-to-play game will be taking the micro-transaction route or if we'll be upgrading our Sack characters the old fashioned way.
Stay tuned for updates on LittleBigPlanet Hub and further coverage of Gamescom 2013.
08/20/2013 02:10PM