RUMOR: Nintendo To Release Windwaker Wii U Bundle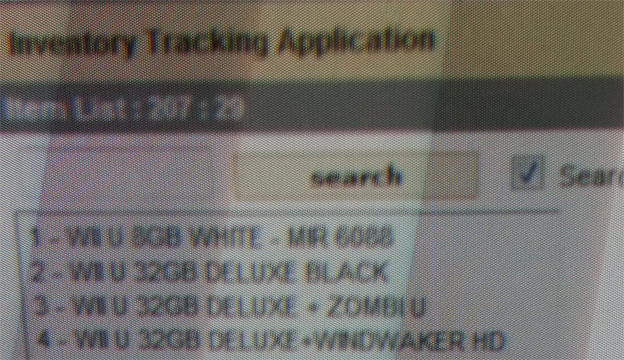 What's Nintendo's next big idea for selling the Wii U? A GameCube game! According to a source that contacted Destructoid, the big N has plans to release a brand-new Wii U bundle that will contain a 32 GB Wii U and a copy of The Legend of Zelda: The Wind Waker HD. The bundle would retail for $349.99.
Nintendo might also be marketing brand-new bundles for the 3DS XL. The bundles would be red and blue and packaged with Pokemon X and Pokemon Y respectively. This is a reference not only to the color scheme of Pokemon X and Y, but also the color scheme of the original Pokemon release. The speculative price for these bundles is $199.99
This news comes from Destructoid, specifically from a trusted source at Target. When reached for comment on the news, Nintendo replied with "we do not comment on rumors and speculation." Still, keep your eyes on the next few Nintendo Directs… just to be sure.
Source: Destructoid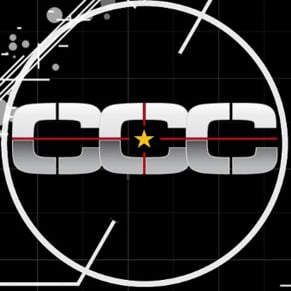 08/20/2013 07:15PM