Microsoft Reveals the Next Fable Game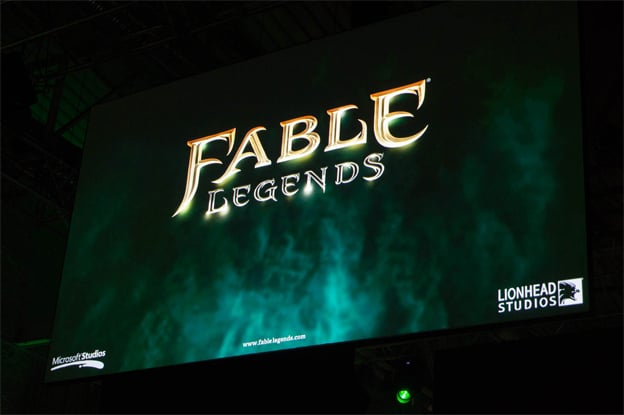 Microsoft and Lionhead Studios have recently unveiled the next entry in the Fable franchise, Fable Legends. The game, slated for release on the Xbox One, will be a co-op adventure with a four-player party mandatory. If you don't have three other friends who want to share the Fable experience with you, your companions will be controlled by the AI.
The game will take place in an "online world," though, currently, it's not clear what that means. It is likely that the game will not be an MMO, but players' decisions will have some sort of affect on other players' games. In addition, it appears as if a fifth player can take the role of the villain, controlling dungeons, setting traps, placing monsters, and more. The game will feature SmartGlass integration, which will likely help in controlling the game in an RTS style.
As far as the story goes, Fable Legends takes place 400 years before the first Fable, during the age of heroes. Not much more about the game has been revealed, though we do know the game will run on the Unreal Engine 4. A release date for the game was not given, but game director David Eckelberry did say it will take "a great deal of time to build."
Source: Gamespot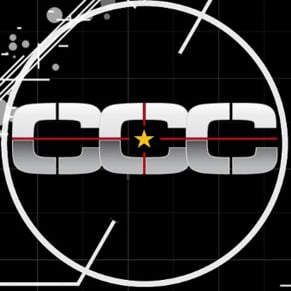 08/20/2013 07:30PM