Borderlands 2 Coming to PS Vita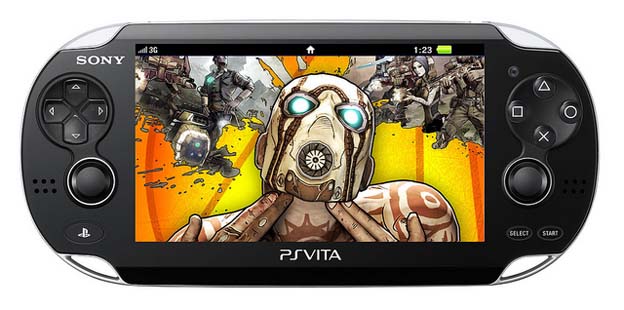 A whole host of PS Vita titles new and old were announced at Sony's Gamescom press conference yesterday. Many of them were indie titles including FEZ, Football Manager, Resogun, Helldivers, and the incredibly bizarre Murasaki Baby. However, the AAA world did have a few representatives on the powerful handheld console, and one of the most anticipated of these has to be Borderlands 2.
Yes, this means that you will be able to partake of all the vault-hunting action that you know and love on the go. If you are one of the lucky ones to own a Vita with 3G capability, you can even party up with your friends while on the bus.
Borderlands 2 on the PlayStation Vita is a collaboration between 2K Games, Sony, and Iron Galaxy Studios, the genius minds behind Divekick. The game will be available for purchase in 2014 and will be published by Sony themselves. It is currently unclear as to whether or not Borderlands 2's many DLC packs will be making their way to the Vita as well. Sony has said that they will be releasing more information about Borderlands 2's Vita port soon. Hopefully some of this info comes with cross-play functionality with the PS3 version… or more missions with Torgue!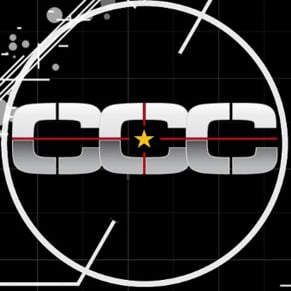 08/21/2013 12:55PM