Blizzard Unveils Diablo 3 Expansion: Reaper of Souls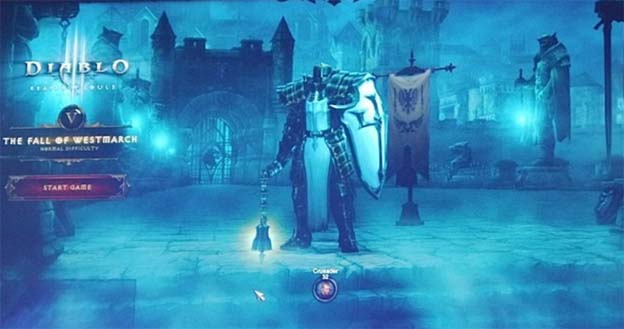 Diablo 3 was met with a resounding "meh" from the videogame community upon launch. The game is fun, but launch-day woes and split communities kept it from realizing the same ludicrous success that Diablo 2 had. Luckily, Blizzard has a few tricks up its sleeves, and by tricks, we mean expansions. Gamescom brought us the reveal of a brand-new expansion for the game called Reaper of Souls, which will include a new class, a new act, a higher-level cap, and more endgame options.
The new class is called the Crusader, a heavily armored character much like a Paladin. The Crusader will specialize in tanking and will learn a number of abilities to protect himself and other players in the game.
The story of Reaper of Souls revolves around Malthael, the angel of death, who has stolen the black soulstone, which houses the soul of Diablo. Blizzard has said that the story of the expansion is incredibly dark, far darker than the main game, and will come with new, darker locales and enemies to complete the experience.
No release date for the expansion has been announced.
Source: Joystiq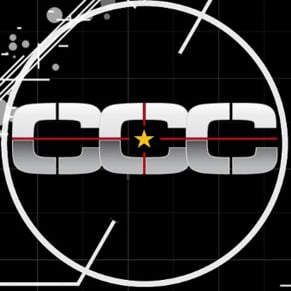 08/21/2013 01:40PM