FIFA 14 To Be Bundled with Xbox One Pre-Orders in Europe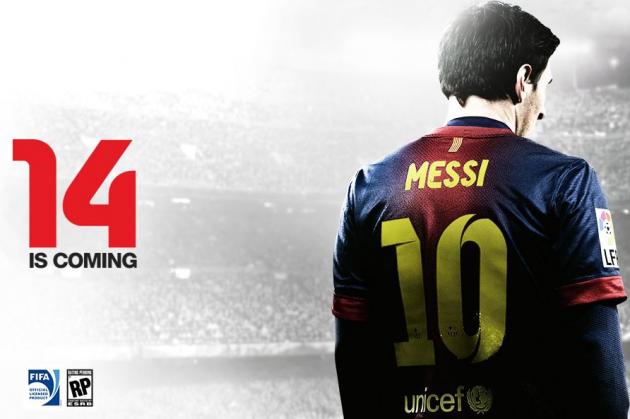 Great news for European football fans--and by that I mean soccer fans--FIFA 14 will be bundled with any pre-order package of an Xbox One. The offer will be available "while stocks last," so if you are planning on picking up an Xbox One and also enjoy soccer, you might as well reserve it now.
Unfortunately, the offer seems to only be available in Europe. Seven European countries will be able to take advantage of the offer, including Austria, France, Germany, Ireland, Italy, Spain, and the United Kingdom. All pre-orders to date will be covered, so anyone who has already jumped on the bandwagon is in luck. If you aren't upgrading to the Xbox One, but instead want to see what the last generation of Xbox has to offer, an Xbox 360 FIFA 14 bundle will be available on September 27th in Europe for £199.
The Xbox One edition of Fifa 14 will also included an extra mode called Ultimate Team Legends, which will allow players to combine past and present soccer stars on one team.
The Xbox One release date hasn't been announced, but it's assumed to be sometime towards the end of the year.
Source: The Verge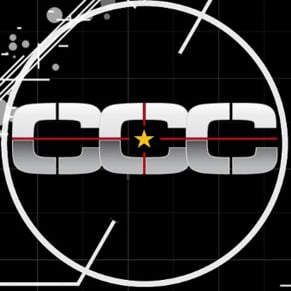 08/21/2013 04:00PM