Sony Drops the Price of Vita Memory Cards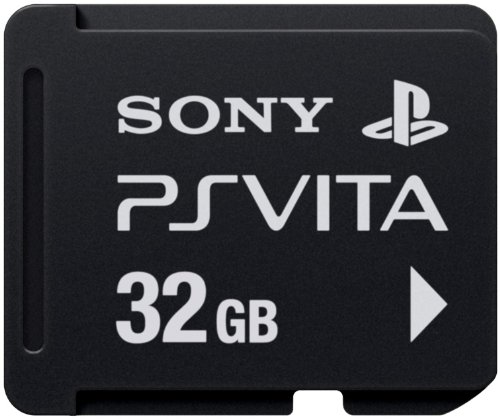 Yesterdays Gamescom revealed that the recent string of $199.99 Vita sales isn't a fire sale of sorts, with stores attempting to unload handhelds that weren't selling. Sony just declared $199.99 the new, permanent price. A price drop on memory cards was also announced during Sony's keynote, but it took a little longer for the Vita memory card prices to be confirmed, and while the discounts aren't terribly substantial, they help.
Depending on the card, Vita owners are looking at a $5-$20 discount. The 4GB Vita memory card receives the smallest drop, going from $19.99 to $14.99. The 8GB memory card price drops by $10, to $19.99. The 16GB and 32GB memory cards receive the most substantial cuts, with $20 taken off of the price of both, making them $39.99 and $79.99.
While the new memory card prices have been announced, most stores have yet to reflect the price drop. As of this afternoon, the Sony Online Store still had 32GB Vita memory cards priced at $99.99. Make sure to look before you buy, to ensure you get the new price. Even better, check local resale stores for used memory cards, as the prices will probably be equivalent to, or cheaper than, Sony's new Vita memory card prices.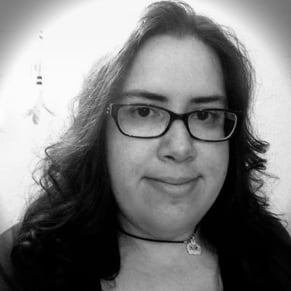 08/21/2013 02:35PM