Monthly Subscription Confirmed for Elder Scrolls Online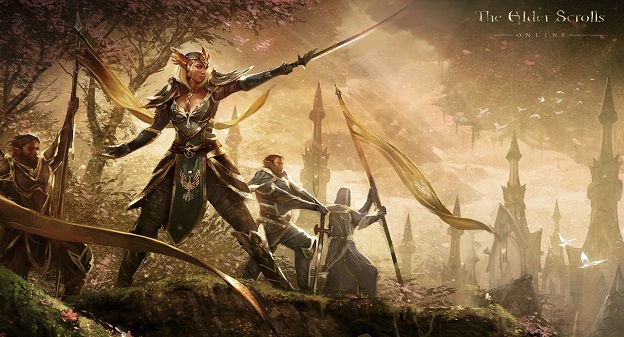 The announcement of Elder Scrolls Online branching onto the PlayStation 4 and Xbox One came as a surprise to many, despite the obvious console success of the series' core entries. It also put pressure on how the game's subscriptions would be handled.
Given the widespread "freemium" adoption in the MMO genre and the existence of other fees for console networks (which would also be required for ESO multiplayer), a pay-once model seemed fairly plausible. However, the obvious financial advantage of a monthly fee is unassailable and evens the scales. Developer Zenimax Online has now confirmed that they've sided with the latter: Elder Scrolls Online will have a monthly subscription fee of $14.99.
Speaking on the fee to GameStar, ZeniMax Online general manager Matt Firor explained that "going with any other model meant that we would have to make sacrifices and changes we weren't willing to make." Detailing the structure of the subscription, Firor said, "It's very simple—you pay once per month after the first 30 days and the entire game is available to you."
Source: GameStar
08/21/2013 05:40PM