PS4 2013 "Launch" List Revealed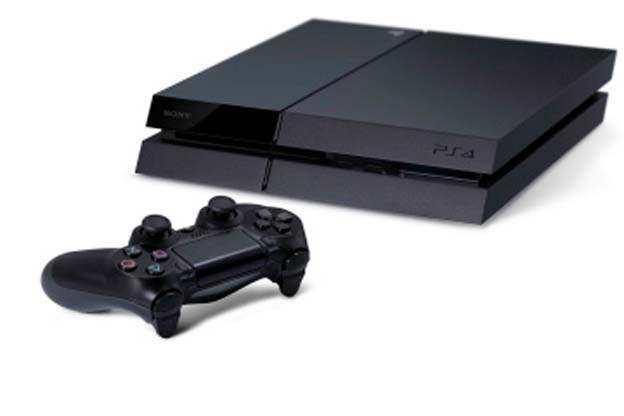 In response to Microsoft recently revealing the Xbox One's launch list of games, Sony has revealed its own launch list… sort of. Specifically, the company revealed a list of games that will be available in "2013" for the PS4. Whether or not that means they will be launch titles or titles shortly after is unclear. The list is as follows:
· Assassins Creed IV: Black Flag
· Basement Crawl
· Battlefield 4
· Blacklight
· Call of Duty: Ghosts
· Contrast
· Counterspy
· DC Universe
· Doki-Doki Universe
· Driveclub
· FIFA 14
· Flower
· Hohokum
· Just Dance 2014
· Killzone: Shadow Fall
· Knack
· LEGO Marvel Superheroes
· Madden 25
· Minecraft
· N++
· NBA 2K14
· NBA Live
· Need for Speed: Rivals
· Pinball Arcade
· Planetside 2
· Pool Nation Extreme
· ResoGun
· Skylanders Swap Force
· Super Motherload
· Tiny Brains
· Warframe
· War Thunder
· Watch_Dogs
There aren't many killer apps waiting to sell the system. While Sony has a lot of good faith from the gaming community after Microsoft's original foul ups, Knack and Killzone: Shadow Fall will have a lot of weight to pull against titles like Killer Instinct, Crimson Dragon, and Dead Rising 3.
Source: Time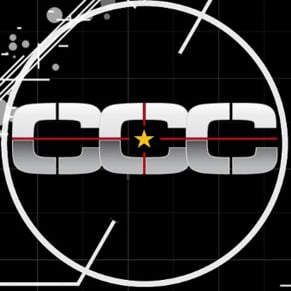 08/22/2013 12:05PM