Dark Knight Composer To Work on Beyond: Two Souls Soundtrack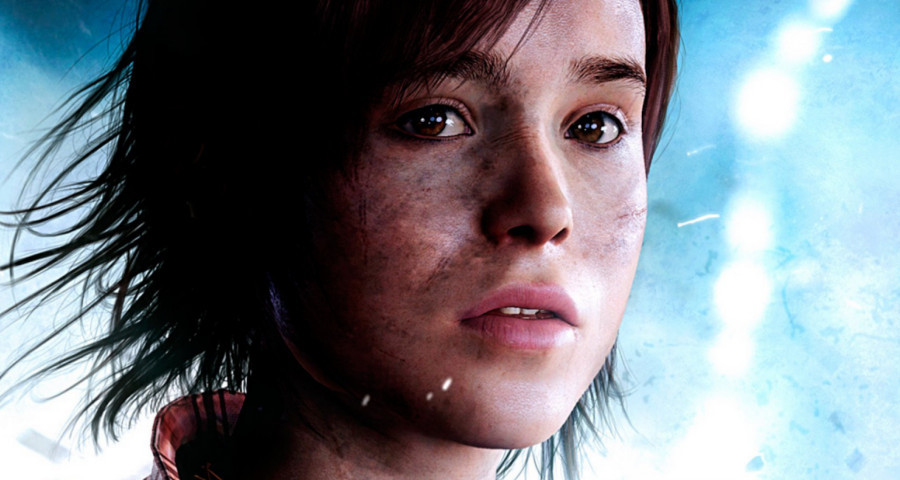 Beyond: Two Souls has quite the all-star cast. Ellen Page and Willem DeFoe will both be lending their voices and likenesses to characters in the game, but even Beyond's sound team will include some of the biggest names in Hollywood. Names like Hans Zimmer, composer for movies such as The Dark Knight. Zimmer will be collaborating with Lorne Baife, who he has previously worked with on Inception and Sherlock Holmes: A Game of Shadows. The Beyond soundtrack will include two full hours of orchestral music scored by the famous Hollywood duo.
This news comes by way of a panel at Gamescom, where David Cage said "We believe that with the addition of Ellen Page, Willem Dafoe, and now Hans Zimmer with the soundtrack – we were really looking for the best, most talented people out there to create the emotion in Beyond, and we have a beautiful soundtrack in the game."
Cage also announced that the game will also include multiplayer, allowing one player to control Jodi while another controls her spirit guide Aiden. In addition, the game will have a free touch-screen app that will allow players to control characters in the game as well.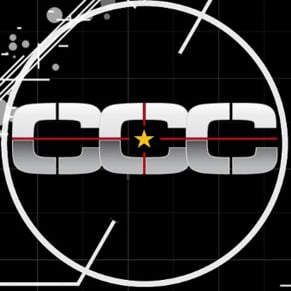 08/22/2013 12:30PM