Sony Details Price Scheme for Upgrading Games to Next-Gen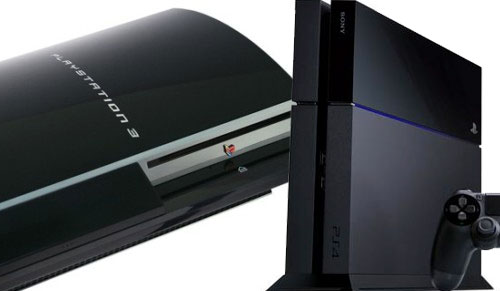 Many of this holiday's hottest titles will be available for both current and upcoming consoles, so what should gamers do if they don't plan to purchase a next-generation console right away? Sony addressed the issue at Gamescom this year. Although previously reported, Fergal Gara revealed the new information to Digital Spy that the price of the program would be set by developers.
The upgrade system sounds simple: players who have a disc copy of a PlayStation 3 game will be able to purchase and download a digital file to their PlayStation 4 that upgrades the game to that console's version. Interestingly, Gara did not discuss the upgrade path for digital versions of PlayStation 3 games that are also available on PlayStation 4.
Gara could not discuss the time frame that players will have to upgrade their titles within in order to get the discounted price.
Source: Digital Spy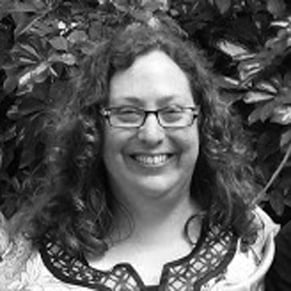 08/22/2013 04:20PM