Dead Island: Epidemic Approaches the MOBA Genre in a New Way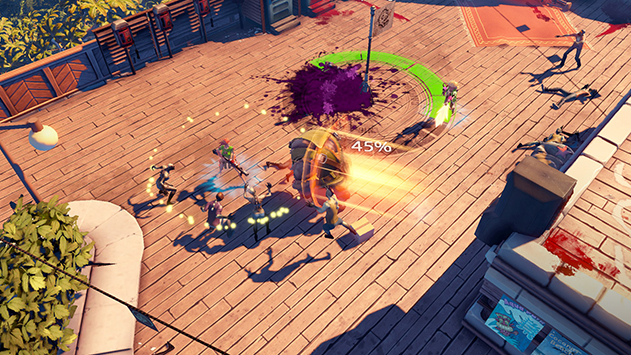 There's been quite a bit of interest over the Dead Island: Epidemic MOBA ever since it was first announced, with people wondering how this PC fight will go. Techland's been slowly coming forward with details, but with this new bevvy of informations comes a declaration that Dead Island: Epidemic isn't a MOBA, but rather a Zombie Online Multiplayer Battle Adventure (ZOMBA).
It's a minor difference, to be sure, but I suppose there's some merit to Techland's assertions. Dead Island: Epidemic is about shifting objectives, with as many as 12 players breaking up into teams, with the largest team size being four members. The goal of a group is to wander around the map, trying to find a secure location. The group then must defend that location from opposing teams and zombies, cobbling together equipment to transform themselves into a zombie-annihilating force.
The fact that zombies are constantly attacking means that Dead Island: Epidemic won't always be as simple as reaching a predetermined target or acquiring a certain place on the map. There will be onslaughts that require all human players to put aside their loyalties and band together for the sake of everyone's survival.
Of course, once a zombie-fighting moment has passed, it's back to the real objective of proving your team is the best. Still, the fact that players aren't always at each others' throats and attempting to take over or destroy opposing bases is enough to show a substantial difference.
Dead Island: Epidemic alpha, beta, and final release dates have yet to be determined. However, those eager to try this ZOMBA can sign up at the Official Website for a chance to be among the first players of the game.
Source: VG247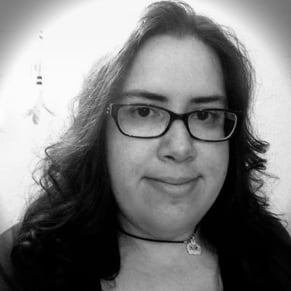 08/22/2013 07:15PM