PS4 Party Chat Accepts Vita Users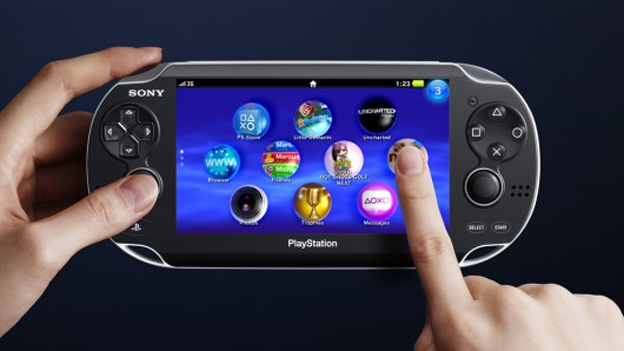 Sony is working very hard to make the PS Vita and the PS4 almost completely interchangeable. The Vita will be able to be used as a special controller for the PS4, as a tiny PS4 substitute with Remote Play, and even as a PS4 memory bank. It will also be able to cross-play with games that come out on both the PS4 and the PS Vita. Now, Shuhei Yoshida, president of Sony's worldwide studios, has revealed that the PS4 and PS Vita will have cross-chat capabilities as well.
Yoshida was recently asked this question via twitter from a user named YOSP: "Mr Yoshida i have a question. if i have a friend playing vita can i invite him into my party chat on PS4? cross platform chat." Yoshida replied with a very simple "yes."
Currently it is not clear as to whether or not this means that the two consoles will be able to audio and video chat with each other, or if they can only text chat with each other. Sony will likely give us more information on the PS4 and PS Vita's cross-chat capabilities as we get closer to the PS4's launch.
Source: Twitter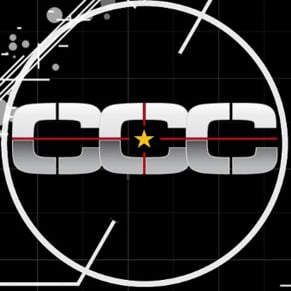 08/23/2013 12:40PM