Microsoft's CEO Will Retire Next Year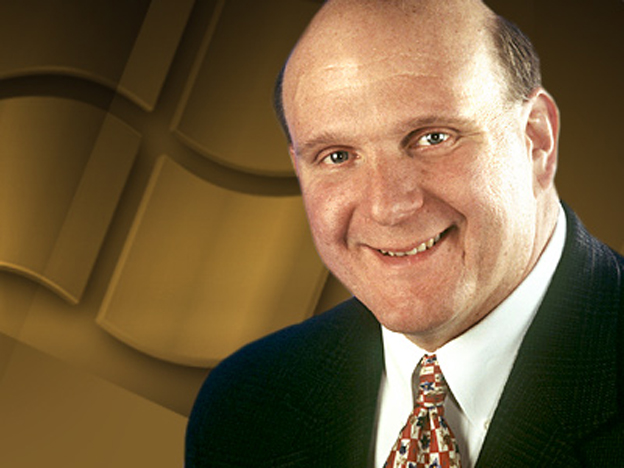 Big changes are happening in the top brass of all of your favorite game companies. Microsoft is the latest to announce a huge change in its organizational structure, as its CEO, Steve Ballmer, will be retiring next year. Ballmer will remain in his current position as CEO until he finds his replacement. This will be done by a special committee, which will include the famous Bill Gates as well as other important Microsoft representatives.
Ballmer isn't the only big name leaving Microsoft land. You may remember that former Xbox One executive Don Mattrick recently left Microsoft's camp. Steven Sinofsky, head of Windows development, also left the team recently.
Ballmer said that this move is in "the best interests of Microsoft" in a letter that he sent to the company entitled "Moving On." The letter explained how this is a time of great transformation for the company and how the company currently needs a CEO that will be present for the longer term. Regardless, Ballmer seems to love Microsoft, and it appears he's leaving on good terms.
Currently, Microsoft has not revealed its candidates for Ballmer's replacement. We will keep you updated on this story as more details develop.
Source: Gizmodo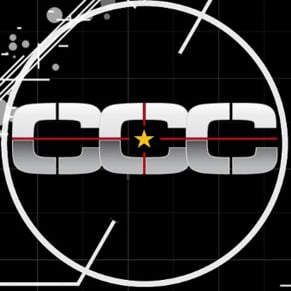 08/23/2013 02:15PM