InFamous Second Son Will Release February 2014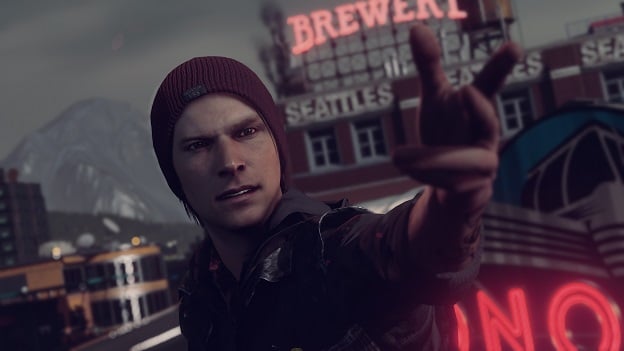 Although Sony has confirmed a promising lineup for the launch of the PlayStation 4 in addition to a veritable archive of indie titles, the absence of inFamous: Second Son from the list has remained a thorn in nearly every PlayStation gamers' side. Granted, the 2014 release isn't nearly as sobering as the far away hypotheticals of Mirror's Edge 2 or Kingdom Hearts 3, the lack of day-one inFamous goodness is disappointing to say the least. Luckily, the early notion of an "early 2014" release date has now been clarified: we're talking really early 2014.
Specifically, Sony has announced that Second Son will hit PS4s everywhere February 2014, though an exact day has not yet been disclosed. If nothing else, the three-month gap between it and the PS4's release date gives PS gamers enough time to sort through their early buys.
08/23/2013 06:25PM