Grand Theft Auto V Goes Gold, Gets Spoiled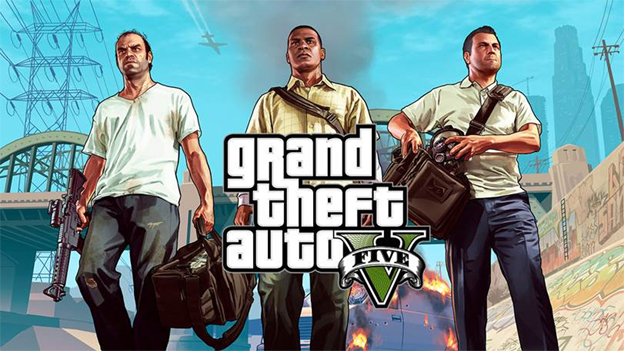 Grant Theft Auto fans are on the edge of their seat waiting for Grand Theft Auto V, the biggest GTA release yet. Luckily for them, the wait is almost over. The game has gone gold and will be releasing on September 17th for the PlayStation 3 and Xbox 360.
Unfortunately, this announcement comes with a bit of… arguably bad news. Some people who have pre-ordered Grant Theft Auto V digitally through the PlayStation Store in Europe were able to gain access to some of the game data. This has led to a number of leaks, as story details, mission objectives, and numerous screenshots and videos about the game have started popping up on the Internet. Rockstar Games has said that it is deeply disappointed in the leaks and spoilers that are being spread in advance of the game's launch, and several GTA fans have also voiced their displeasure, stating that this new wave of leaks has ruined their enjoyment of the title.
Then again, no one is forcing these fans to spoil the game for themselves. They could just ignore them and let the few lucky others who have access enjoy their early sneak peak. Oh well, I guess if Rockstar didn't bring enough Grand Theft Auto V to share with the rest of the class, he shouldn't have brought it at all.
Source: Rockstar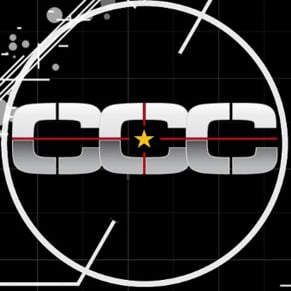 08/26/2013 12:30PM