Wind Waker Teaser Reveals Image of Wind Waker-Themed Wii U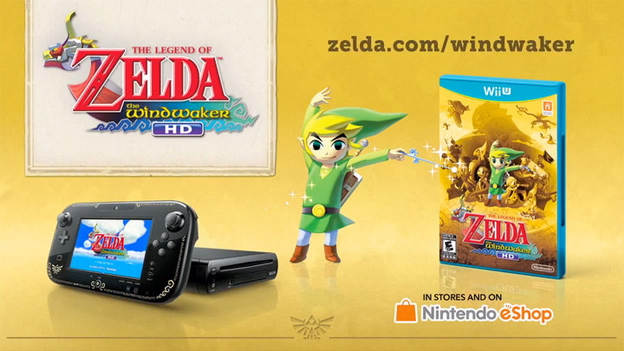 A new trailer for The Legend of Zelda: The Wind Waker HD was recently posted last week. The trailer was supposed to show off the game's Hero Mode which greatly increases the difficulty of the game. Lucky for us, the trailer shows off a bit more than it wanted to. At the end, we get to see a special Wii U Game Pad which is black with Zelda-style etchings around the sides.
Destructoid has a little bit more info about the leak. Specifically, the Zelda-styled Wii U is a 32 GB console that includes a copy of The Wind Waker HD. It would be coming to retail for $349.99 and is rumored to be hitting store shelves this October when Windwaker's HD remake releases.
Nintendo is no stranger to releasing hardware that celebrates one of its well-known franchises. In fact, the Wind Waker Wii U looks a lot like the Legend of Zelda 25th anniversary 3DS that it released last year.
Several outlets have contacted Nintendo, but unfortunately the Big N is keeping its mouth shut.
Source: Polygon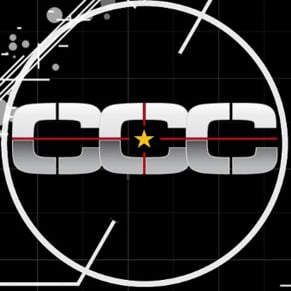 08/26/2013 01:45PM