Professor Layton 7 Announced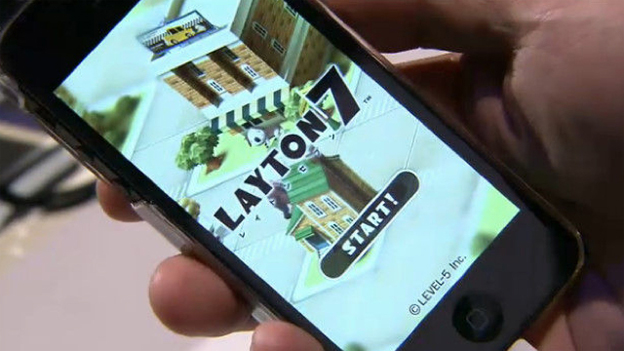 The latest entry in the Professor Layton series of puzzle games has been announced, and it's likely not what you are expecting. Layton 7 will be a game developed primarily for mobile platforms. The title will come out for iOS, Android, and the Nintendo 3DS.
The game is called a "role-playing puzzle game," and it takes a serious departure from Layton's old formula. Instead of wandering around a world looking for clues and solving mysteries, Layton 7 plays a lot more like a traditional RPG. The game itself is controlled via a top-down isometric perspective, and you actually get to see your avatar move around on screen. Unfortunately, it looks like the ability to search for hidden objects and passageways on the map is no longer present. It also appears as if the traditional puzzle gameplay is also not present, as we haven't seen a single puzzle screen in any of assets released so far. The game actually looks a lot more like the Layton Town mini-game that was present in DS Layton titles, which was fun but couldn't be the basis of a full title.
Professor Layton 6: Professor Layton and the Azran Legacy, was announced last summer, and was said to be the final Layton game that features Professor Layton himself as a protagonist. Perhaps that is why Layton 7 is so very different from the puzzle series we all know and love. Few details about the game are available, and the game hasn't even been given a release date yet. We will bring you more information about Layton 7 as it surfaces
Source: Kotaku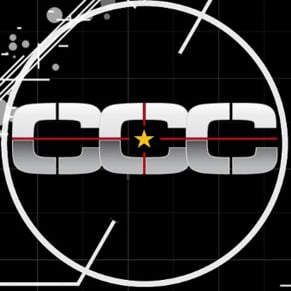 08/26/2013 03:25PM