Madden 25 Becomes Amazon's Most Pre-Ordered Sports Game Ever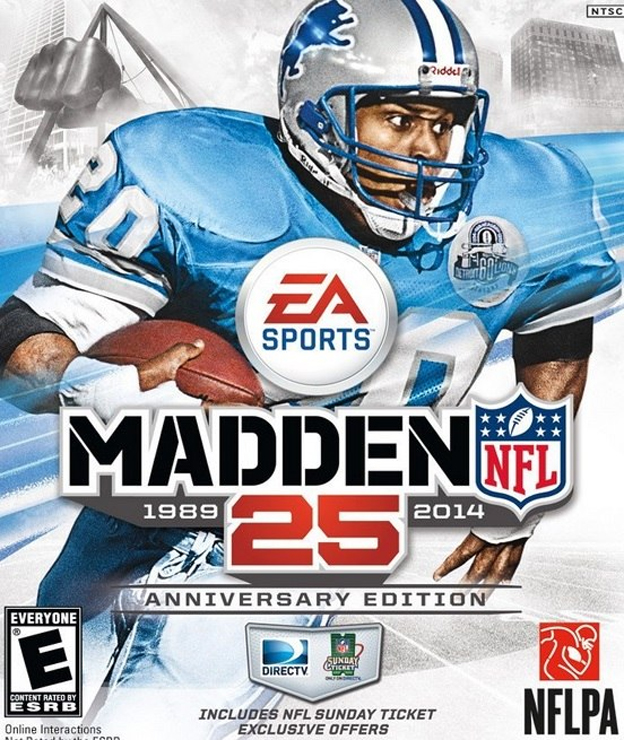 Madden 25 has just broken Amazon's record for most pre-ordered sports game. In fact, it wasn't even Madden 25 itself that did this. It was the Madden 25 Anniversary Edition. Yes, the most pre-ordered sports title on Amazon of all time is actually a $100 bundle!
For those of you who don't know what the Anniversary Edition is, it's basically just a standard Madden 25 copy that comes with a subscription to NFL Sunday Ticket. Amazon has said that in the time it would take for every gamer who preordered the Anniversary Edition to watch every game offered on NFL Sunday Ticket, Barry Sanders, the Madden 25 cover athlete, would be able to run the length of 15 billion football fields… provided he never stops for water, food, or to go to the bathroom, of course.
Look for Madden 25 on store shelves starting tomorrow, August 27.
Source: Gamespot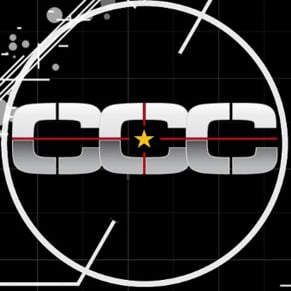 08/26/2013 04:35PM