Ubisoft Has Big Plans for PAX Prime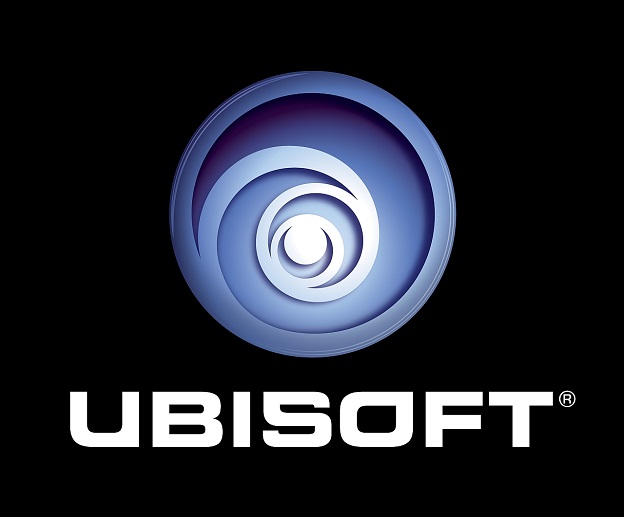 Every developer under the sun is clamoring to hype up their PAX Prime presentations—and from the recent updates on Elder Scrolls Online from Zenimax Online to triple-A titan Ubisoft's bustling lineup, it's working. With its newest Watch Dogs-centric presentation at Gamescom still fresh in our memories, Ubisoft has announced its full PAX Prime agenda:
· A hands-on look at the oft-delayed platformer Rayman Legends, gorgeous art and quirky humor in tow. The game will also be available at Nintendo's Booth for the Wii U, but Ubisoft attendees can walk away with an exclusive poster.
· Speaking of hands-on: Players will get behind the wheel of The Crew, Ubisoft's next-gen entry into the burgeoning racing genre. Oh, and you'll get a keychain, so there's that.
· Put Borderlands 2's self-proclaimed loot-and-shoot system to shame with a nonstop horde of dungeons in The Mighty Quest for Epic Loot, or jump on Might & Magic: Duel of Champions. The Might & Magic card game will also be up for play.
· Exclusive access to the newest demo of Assassin's Creed IV: Black Flag's single-player campaign, complete with swashbuckling giveaways like t-shirts and inflatable swords. Black Flag will also be getting its own hour-long panel, where the project's directors will explain the game's various nuances.
· And it wouldn't be Ubisoft if we didn't hear about Watch_Dogs. The Watch_Dogs Theater will let onlookers sabotage demo participants with the game's mobile app, ctOS Mobile, adding all sorts of hacking shenanigans to the presentation.
Ubisoft's latest game, Splinter Cell: Blacklist, released last week on the PC, PS3, 360, and Wii U.
Source: GameInformer
08/26/2013 08:00PM