Nordic Says Darksiders Future Is Unclear but High Priority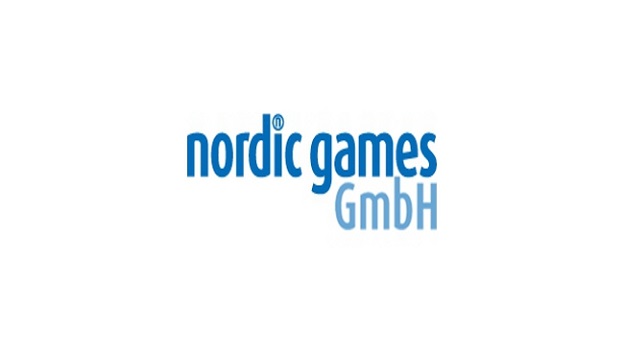 The April acquisition of THQ IPs by publisher Nordic Games, while putting dozens of names (and potential sequels) in the spotlight, has been given little attention by the company. Nordic Games Business and Product Development Director Reinhard Pollice's comments at Gamescom 2013 brought the news that the company is actively pursuing options for their newly acquired titles, but failed to elaborate on what those plans were—at least, initially.
Speaking with Joystiq, Pollice commented on the process of finalizing their purchase of THQ's properties—a crucial step in starting up any new projects. "There are just like five people and they're mostly financial and administration guys," he said. "So the stuff that we need is really hard to get."
Touching on the Darksiders name directly, Pollice stated that because "a certain core" of the project's original development team has moved onto Crytek, the Darksiders IP may remain stagnant for some time.
Nordic also scooped up some IPs from Atari back in June, but has been even less talkative on those three series. However, earlier conversations with the company's co-founder hinted at big plans for a Darksiders 3. Specifically, studio co-founder Pelle Lundborg stated that "it will be good, just stay relaxed on that topic."
Cheat Code Central has reached out for additional details regarding Darksiders and other IPs, and we'll update you as we learn more, so stay tuned.
Source: Joystiq
08/26/2013 08:05PM