GameStop Sells Blue PS3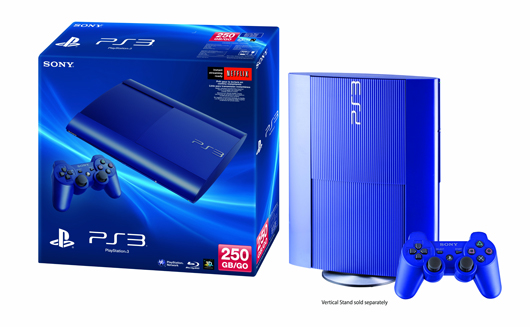 Blue may just be the new black. Sony has decided to bring the Azurite Blue PS3 to the United States and Canada. Specifically, to GameStop stores in October, 2013.
The only thing special about this GameStop-exclusive system is the color. The Azurite Blue PS3 is like all other models, otherwise. It's $249.99, comes with a matching DualShock 3 controller, and has a 250GB hard drive built into it.
What's interesting is, the Azurite Blue PS3 will be released on October 8, 2013. That's the same day as Beyond: Two Souls. Sony's announcement of the system doesn't mention any kind of bundle package, unfortunately, so it's probably just an attempt to garner more attention on the day of a major release.
North America is the final region to receive the Azurite Blue PS3. Both Japan and Europe received this particular shade in February 2013.
Source: Twitter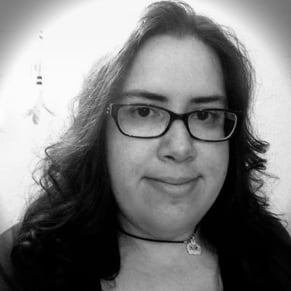 08/27/2013 12:30PM