DICE Feels a Yearly Battlefield Can't Happen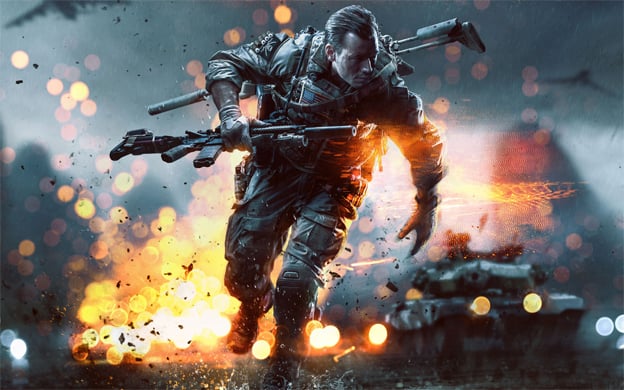 Rumors have been flying around recently that have said Battlefield might be becoming a yearly release, much like Call of Duty, for the explicit purpose of competing with its biggest competition. Luckily, the developers over at DICE have been more than open with the Battlefield community in shedding some light on these rumors. The company's response? That making Battlefield a yearly game would be impossible while keeping to the same standards set by the game before.
"I think the core Battlefield idea that we're working on at DICE is... We can't build a game at DICE every year," Battlefield 4 Executive Producer Patrick Bach said at Gamescom to Videogamer last week. Bach was asked whether or not a new Battlefield title would be coming to fill the gap left by Medal of Honor after EA removed the game from its shooter rotation.
"You saw with Battlefield 3, for instance, it's not that there's not an urge for more Battlefield. You mentioned Premium – we [had] 18 months worth of Battlefield and people want more things during that time. Now it's been almost two years and people feel like they are continuously playing – we still have huge amounts of players playing Battlefield 3. So I think in general, people apparently want Battlefield all year round."
While Battlefield 5 is not in the cards anytime soon, Bach says that prospects are good that Battlefield 4 might simply be expanded until the next Battlefield title comes out. ""You're touching upon something that we've actually started noticing as well. Battlefield is almost turning into a first-person shooter/vehicular combat platform where people want more things but put into the same core mechanic."
Battlefield 4 releases on October 29th for the PlayStation 3, Xbox 360, and PC.
Source: Videogamer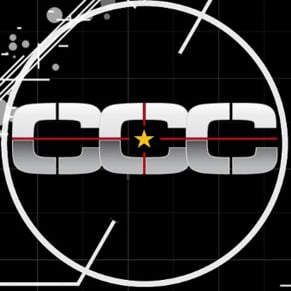 08/27/2013 12:35PM