Watch_Dogs Will Look Best On PC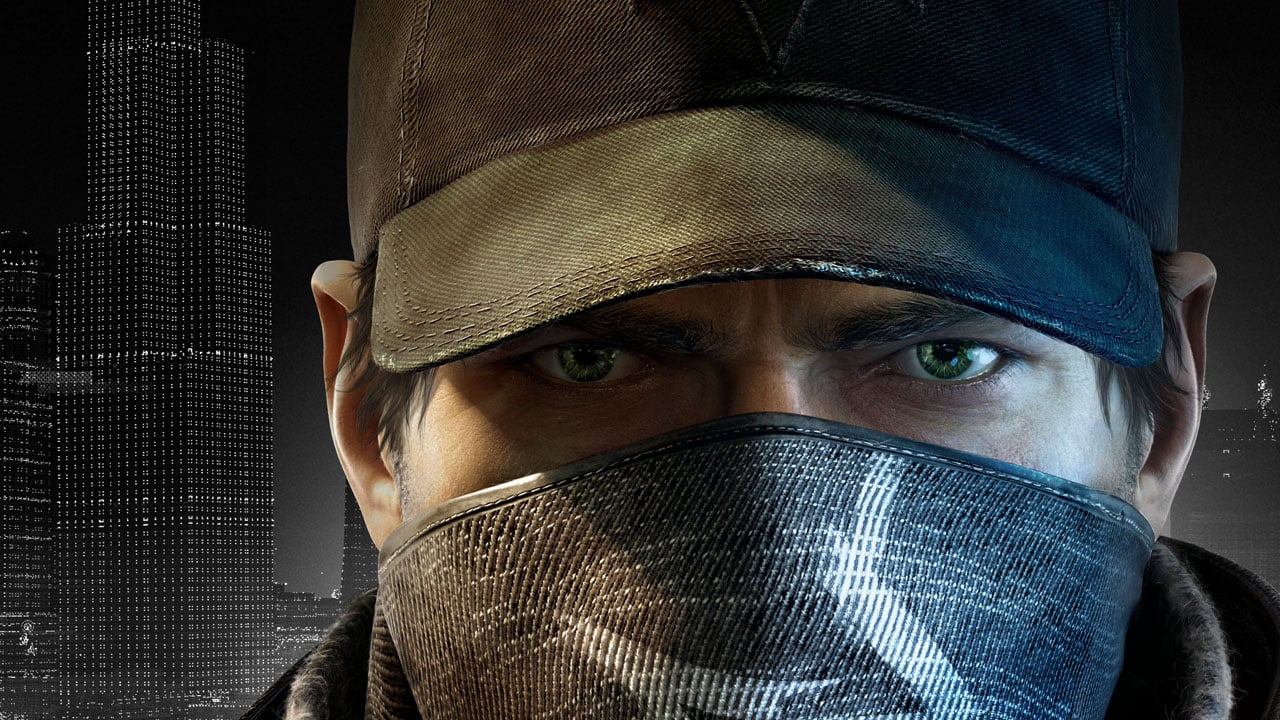 NVIDIA and Ubisoft are teaming up to, simply put, make Ubisoft games look phenomenal on PCs. PC versions of Ubisoft games will be receiving exclusive effects, graphical features, and textures that won't be available on even our fancy high-powered, next-generation consoles. They have already announced that Tom Clancy's Splinter Cell: Blacklist and Assassin's Creed IV: Black Flag will be receiving the PC-exclusive graphic treatment, and last week at Gamescom, they announced that Watch_Dogs, perhaps one of the most anticipated next-generation titles, will be PC prettified as well.
Unfortunately, specific details about what PC-exclusive bonuses Watch_Dogs will be receiving have not yet been revealed. However, NVIDIA said that details will be coming soon by way of GeForce.com. So keep your eyes peeled and your ears unclogged as we update you with more information when it becomes available.
Source: GeForce.com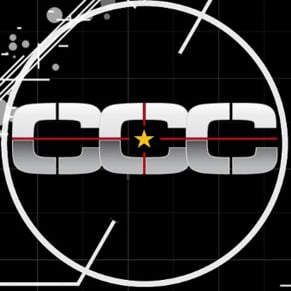 08/27/2013 02:50PM