Sony Makes PS4 Demos Available to PAX Prime Attendees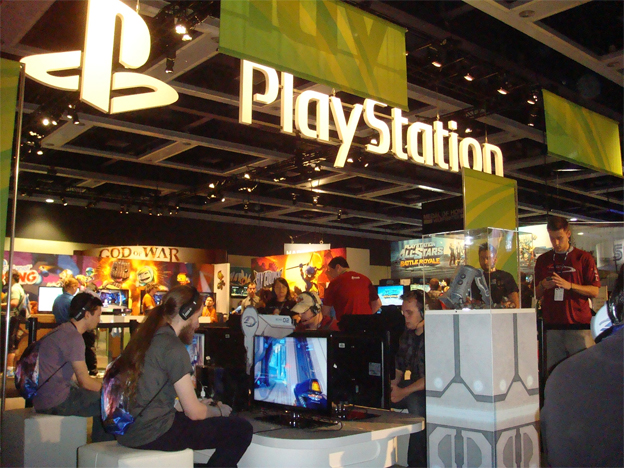 If you are in the Washington area, you are in luck. Sony is bringing the PlayStation 4 and a ton of PlayStation 4 games to PAX Prime. So get yourself a pass (as impossible as that might be) and head on over to the Sony booth to try awesome PS4 games such as Killzone: Shadow Fall, inFamous: Second Son, DriveClub, Knack, Octodad: Dadliest Catch, Hohokum, Warframe, Contrast, Blacklight: Retribution, and Res0gun.
But that's not all, Sony will also be bringing awesome PS3 and PS Vita games such as Beyond: Two Souls, Tearaway, and everyone's favorite dive and kick simulator, Divekick! They will also be holding numerous panels, including a discussion on the making of The Last of Us along with an autograph signing, a brand-new look at inFamous: Second Son, a panel for their live Official PlayStation Blogcast, and a quite respectable panel about gender diversity in games.
Stop by the Sony booth this year at PAX Prime and then come and tell us what your favorite PlayStation title is.
Source: Official US PlayStation Blog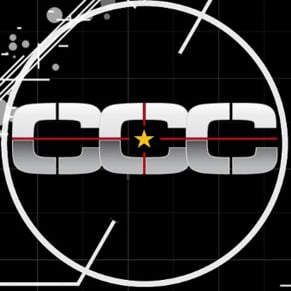 08/27/2013 04:25PM