Metro: Last Light Coming to Mac and Linux, Confirmed Not To Be the Last Metro after all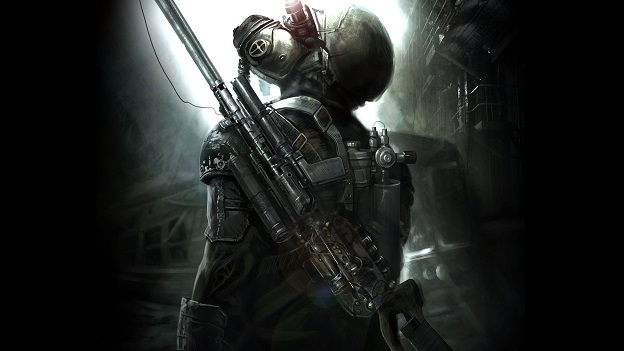 Despite launching "in a very dry space in the gaming calendar," as Deep Silver CEO Dr. Klemens Kundratiz so aptly put it in an interview with Joystiq, Metro: Last Light went on to garner critical acclaim from critics and Metro fans alike, in no small part to its platform ubiquity. However, despite hitting a wealth of systems, the game was sorely absent from Mac and Linux machines, leaving a hefty portion of would-be Metro-ers stuck in the worst kind of wasteland—one with no exploration.
Luckily, Chief Technical Officer of 4A Games, Oles Shishkovstov, has confirmed that Last Light will soon be making the jump to the two. Metro: Last Light is slated to hit Mac via the App Store and a revised Steam release, and it debuts for Linux OS September 10th. Players who already own a PC copy of the game will be able to redeem a copy for either of the two systems free of charge. All of the game's current and planned DLC is said to be coming to the two new versions as well.
Kundratitz later confirmed that Deep Silver is in no way finished with the Metro IP, and will "absolutely continue with that brand." Looking for more on Metro: Last Light? Check out our full review to find out if the dystopian romp is right for you.
Source: Joystiq
08/28/2013 11:10AM