One Day in November Will See Four Major Nintendo Releases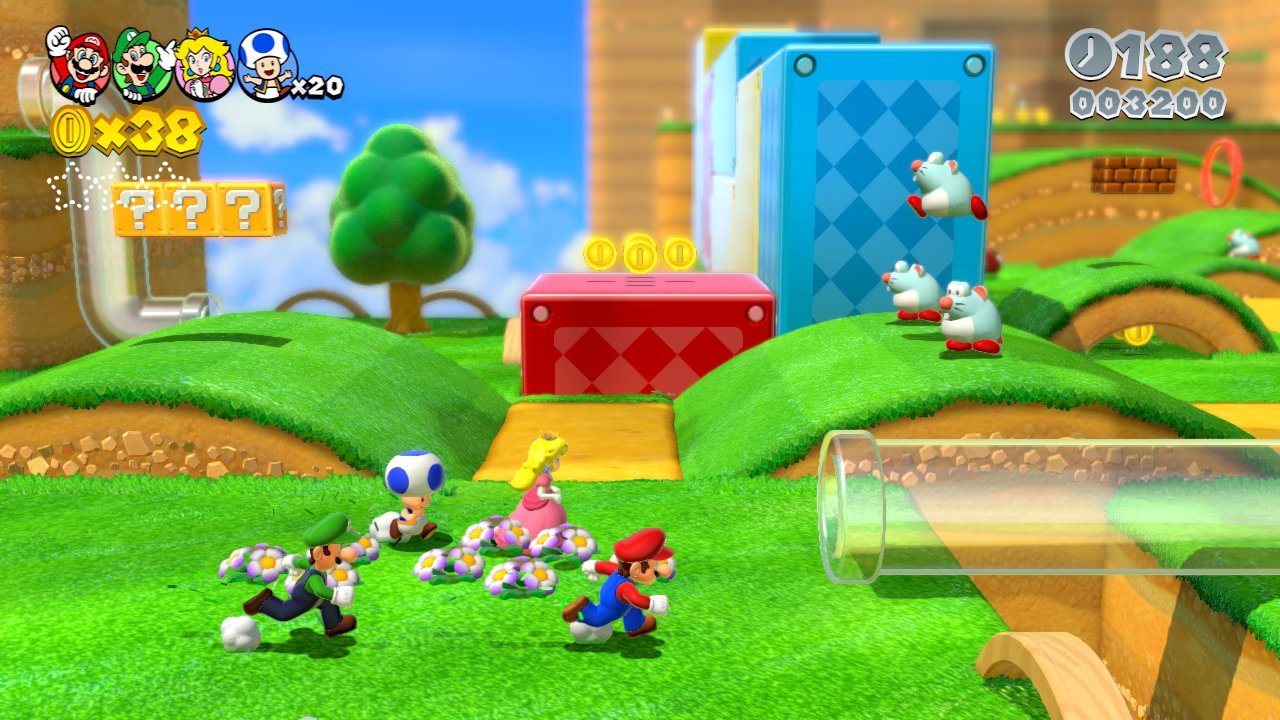 Nintendo system owners will remember November 22, 2013 as the day their wallets cried. The game forecast for the 3DS and Wii U was just released for the rest of 2013, and that one day stands out as the day for games. It's all due to four major releases.
3DS owners are getting both The Legend of Zelda: A Link Between Worlds and Mario Party: Island Tour on November 22, 2013. The former is the sequel to The Legend of Zelda: A Link to the Past, the classic SNES RPG. The latter is the latest portable installment in Nintendo's Mario Party series, and the first to appear on the 3DS.
Wii U owners are also getting lots of love on November 22, 2013. Both New Super Mario World and Sonic Lost World are coming to the console that day. Though the Nintendo and Sega rivalry dispersed when Sega got out of the console game, this double debut could provide a definitive answer as to which character is more popular.
While we're talking about dates, there's one more thing to consider. Black Friday this year is November 29, 2013. One, or all, of those games being on sale is a long shot, but it may be wise to wait until after the biggest shopping day of the year before buying one of NIntendo's November 22 releases.
Source: Press Release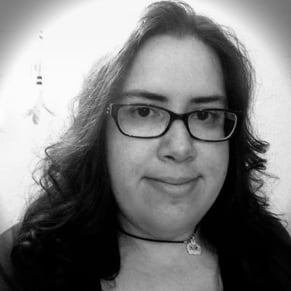 08/28/2013 01:10PM