Saints Row IV Sales One Million Copies in One Week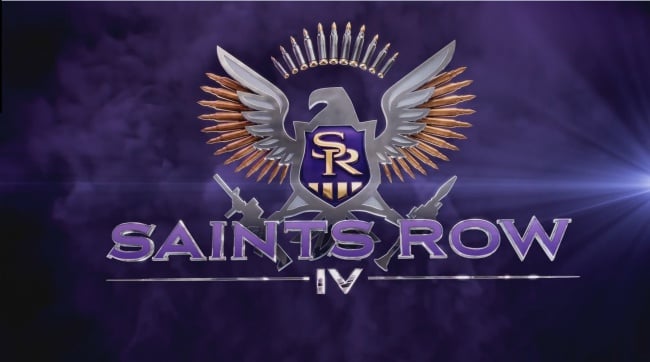 During its first week of release, Saints Row IV sells over one million units. The PC version sold over three times the amount of copes than the PC version of Saints Row: The Third did during its first week. CEO of Koch Media, the parents company of Deep Silver, called the Saints Row team "second-to-none as a creative driving force in the Entertainment Industry." It's more than just one million sales, the online community grew by one million people during the first week of the Saints Row IV launch.
All of this news drips with expectability. Very few people expected Saints Row IV to fail. However, the massive number "one mllion" pales a bit when put alongside the six million units Grand Theft Auto IV sold in a week. It'll be interesting to compare the numbers between Rockstar's new Grand Theft Auto installment and Saints Row IV come this September.
08/28/2013 02:40PM