Bethesda Wants To Be Exempt from Sony and Microsoft's Pay Wall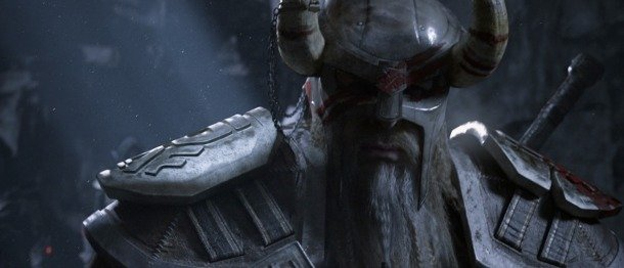 The days of free online play are over. Sony is now requiring a PlayStation Plus account in order to play games online with other games, and Microsoft has always required an Xbox Live Gold account. However, there are certain games, like free-to-play games, that are exempt from these rules. If your game makes all of its money off of microtransactions, or somehow otherwise sells itself on being a free-to-play experience, you can ask Sony and Microsoft to grant gamers Internet connectivity even without a premium account.
You would think that this exception is made primarily for small indie developers trying to get on their feet with a casual title, but in this case, even AAA developers are trying to get listed as an exception. Bethesda, for example, is trying to be granted special treatment for their game, The Elder Scrolls Online. The Elder Scrolls Online notably isn't free to play. Gamers will be able to get a short free trial of the game, but after that, they will have to pay $14.99 a month to keep their accounts active. The problem is that it starts to become hard to justify the expenditure of a monthly fee on a specific game when you are also spending a monthly fee to play online in the first place.
Thus far, no progress has been made, but Bethesda hasn't given up, and it's looking for any possible option other than charging their users twice. For more information on The Elder Scrolls Online, check out our full preview.
Source: Game Informer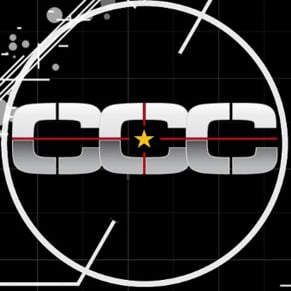 08/28/2013 06:50PM