It's Not April 1; There Really Is a 2DS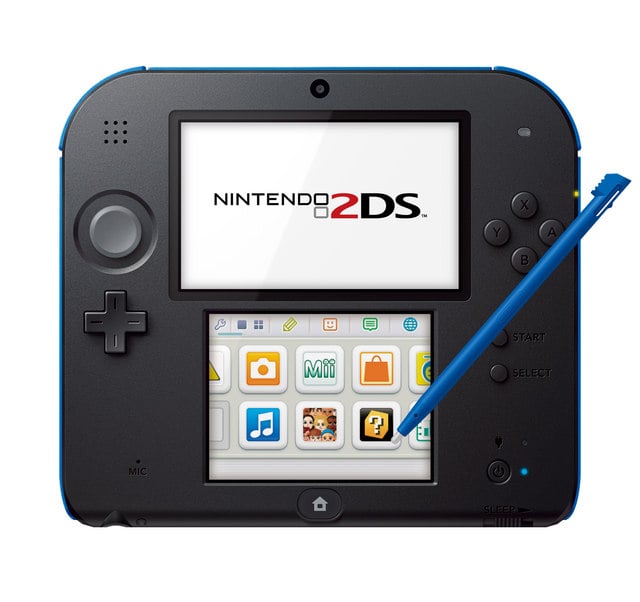 Nintendo has just announced a new member of the 3DS family, oddly titled the Nintendo 2DS. This device has two screens and will be compatible with all Nintendo 3DS (and most DS) games, but it will not feature the stereoscopic 3D feature on its top screen. It also has a square-shaped design and doesn't fold.
If the form-factor of the 2DS looks unappealing to adult gamers, that's because the device is considered "entry level," aimed at young children and families for whom the price of the normal 3DS is out of reach. A device that doesn't fold is more difficult for children to break. The removal of the 3DS capability, on the other hand, lowers the price and makes the handheld safe for children under seven, who are not supposed to view the 3D screen.
The 2DS launches in North America on October 12. It has a suggested retail price of $129.99.
For our writer's take on the ramifications of the 2DS, check out this article.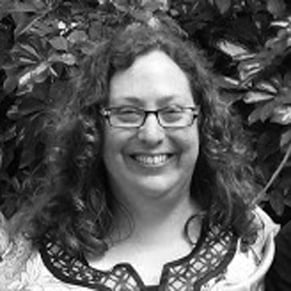 08/28/2013 07:35PM