Wii U Receives a Holiday Price Cut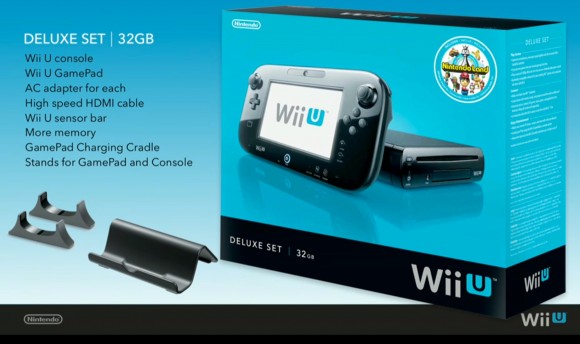 It's no secret that the Wii U has had extremely slow sales since its launch last November. Now that Nintendo's latest home console is facing off against the PlayStation 4 and Xbox One for the holidays, it has received a price cut.
The Wii U Deluxe package, which includes a Wii U with a 32-gigabyte hard drive, will be sold for $300 instead of $350 starting Sept. 20th. There is no official word on the fate of the Wii U Basic package, which is rumored to be on the chopping block.
Nintendo might have avoided the bulk of the next-gen kerfuffle by releasing the Wii U early, but it won't be able to avoid all effects of the raging console wars.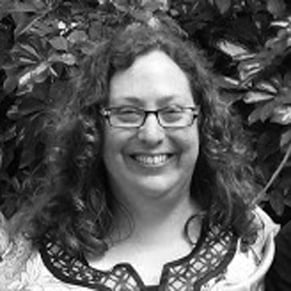 08/28/2013 11:45PM