Borderlands 2 Game of the Year Edition Dated and Priced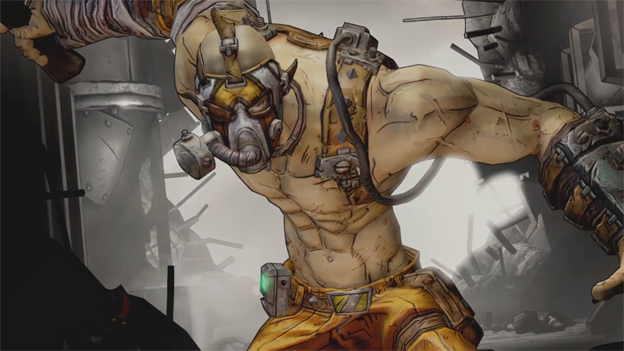 If you missed out on the original Borderlands 2 release, shame on you! It's one of the best shooters to come out in this generation. Luckily you have a second chance to experience the awesomeness that is BL2, in the Borderlands 2: Game of the Year Edition, which will hit store shelves on October 11th, 2013. The GOTY edition of BL2 contains basically all the BL2 content that has been released so far. Yes, that means that you will be getting all four DLC episodes, including Tiny Tina's Assault On Dragon Keep. You will also get access to the Creature Slaughter Dome, previously only available as an in-game pre-order bonus. Best of all, you will get both the Mechromancer and the Psycho packs absolutely free, opening up your character choices quite a bit.
Gearbox has said that its not done with Borderlands 2 DLC yet, even though the Season Pass is over and done with. So you better hop on this poop train before it's too late. Borderlands 2 Game of the Year Edition will retail for $59.99 in North America.
Source: Press Release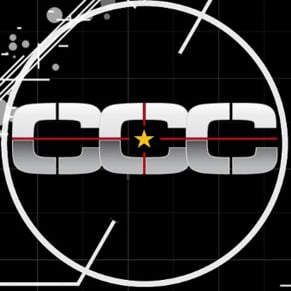 08/29/2013 10:05AM