Newly Released Patch for The Last of Us Introduces New Multiplayer Mode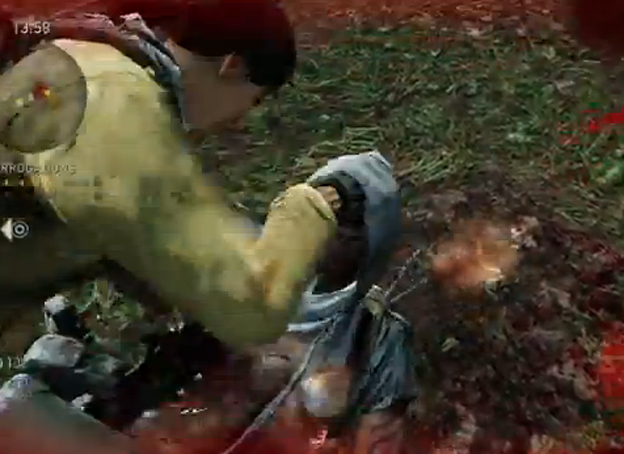 A brand-new mode has just been introduced to The Last of Us' multiplayer. Dubbed Interrogation mode, the new addition is a 4v4 objective-based battle with two main parts: First, you have to rack up "Interrogations." You do this by either pressing triangle next to an enemy while in a downed state or shiving an enemy from any state. After the Interrogation animation completes, you'll score one for your team. Once you have five, the location of an enemy lockbox is revealed, at which point you have to go to the lockbox and open it before your opponents can do the same to you.
In addition to this new gameplay mode, a variety of new balance changes and gameplay fixes were introduced to the standard multiplayer as well: revive range has increased, players can prevent opponents from earning parts from special executions and interrogations, players should find leveled opponenets in matchmaking more often, and more. Perhaps the most player-conscious change Naughty Dog implemented is making victories achieved by large margins, such as 4-0 or 4-1, give out bonus parts to compensate for the matches the winning team missed out on. The complete list of changes can be found at US PlayStation Blog.
Source: US PlayStation Blog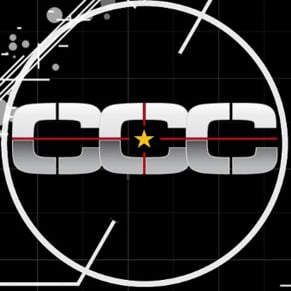 08/29/2013 02:30PM