Edge Of Space To Receive Terraria Crossover Content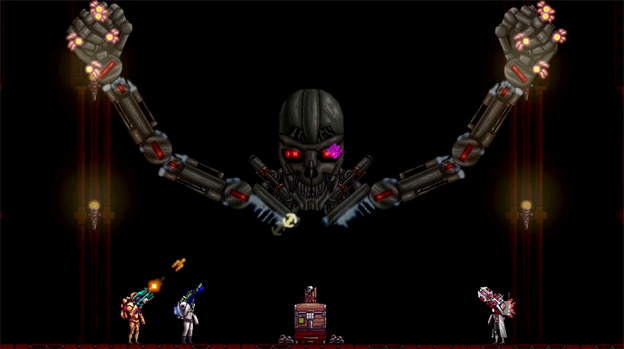 How do you promote an open-world sandbox survival game? With content from another open-world sandbox survival game! This is the case with Edge Of Space, which will be receiving exclusive content from its predecessor, Terraria. For example, there will be a boss in the game called the "Omegatron," which is essentially a cybernetic alloy-augmented version of Terraria's Skeletron boss. The new crossover content will be available to be played this weekend at PAX Prime.
"I'm really digging the potential of Edge of Space," said Andrew "Redigit" Spinks, the creator of Terraria. "If you're a fan of my game, then there is a good chance you're really going to love the insane monsters, wild weapons, and flexible creation content of Edge of Space. They are a great group of passionate developers and I am glad to get to know them, and it could turn out to be one of the best sci-fi games in the genre."
Edge of Space has recently been Greenlighted on Steam and is currently available for Early Access purchase.
Source: Press Release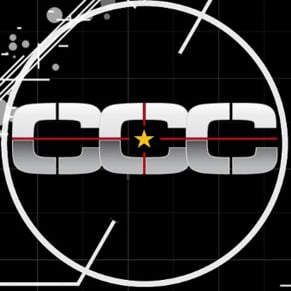 08/29/2013 08:05PM