Xbox One Stock Headset Dramatically Improved over 360 Version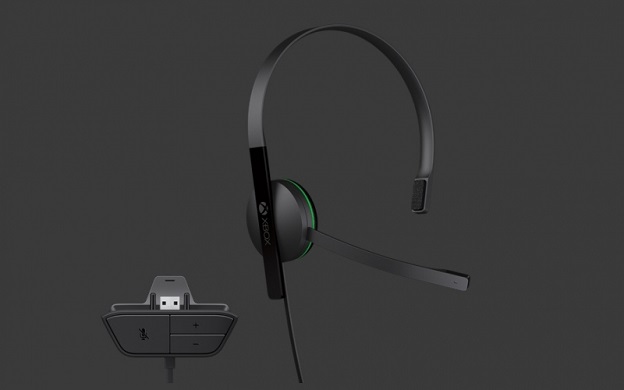 In spite of the company's original plan to withhold stock headsets from Xbox One bundles, Microsoft today announced significant improvements to the headset's design and functionality. The basic Xbox One headset operates with a capture and render rate of 24 Khz PCM, which equates to a 50% increase in capture rate and 300% increase in rendering rate over the basic Xbox 360 headset. For the layman, this amounts to a big improvement in quality.
The improvement has been largely attributed to the Xbox One's use of Skype's audio codec, a system that offers profoundly clearer voice chat than the antiquated system used in Xbox 360 sets.
08/30/2013 09:30AM