Amazon Lists Six Separate PS4 Launch Bundles

Looking to pick up a PS4 from Amazon this November? Well then, you are going to have some choices to make. There are plenty of launch titles available for the console, and according to Amazon, many of them will be offered in PS4 bundles right away! As of now, the popular online retailer is actually listing six completely different PS4 bundles available for sale.
The standard edition PS4 seems to be little more than the PS4 itself along with a PS4 controller. There is also a basic bundle called the PS4: Launch Edition, which seems to actually contain the exact same things, although it has more pictures and videos of the PS4 Eye, so maybe the bundle includes a camera? According to Amazon itself, the bundles aren't different in any way.
The other four PS4 bundles all come with games. You can pick up your PS4 with Battlefield 4, Killzone: Shadow Fall, Watch_Dogs, or Knack. The Battlefield 4 and Killzone bundles both come with a PlayStation Plus subscription for online play, while the Knack and Watch_Dogs bundles do not.
Unfortunately, prices have not been given for any of these bundles so far. You can, however, have Amazon notify you when a price is available, which should also be when pre-orders for the bundles open up as well.
Source: Amazon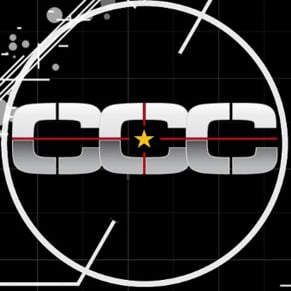 08/30/2013 11:40AM