Xbox Live Marketplace Renamed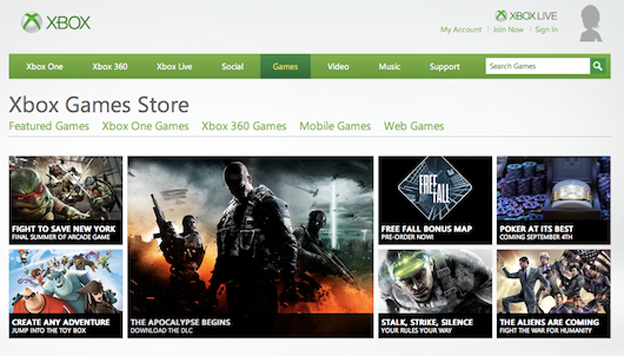 Now that Microsoft is focusing its efforts on the Xbox One, the Xbox Live Marketplace is being given an entirely new game. Ladies and gentlemen, let us introduce the brand new Xbox Games Store… a little direct and to the point, don't you think?
The rebranding will go hand in hand with the names of Microsoft's other online stores such as the Xbox Music Store and the Xbox Video Store. The change was to make it easier for consumers to find the content that they want on both the Xbox 360 and the Xbox One. Then again, if users are having a problem finding games on something called the Xbox Live Marketplace, an argument can be made that a name change won't help.
This is not the first change that has come to the Xbox Live Marketplace, sorry, the Xbox Games Store, since the Xbox One was announced. Microsoft previously announced that it would be switching over from its old system of Microsoft Fun Bucks Points to using a more sensible real world currency system. The abandonment of points certainly makes Microsoft's digital stores more user friendly, so we suppose the name change couldn't really hurt.
Source: Joystiq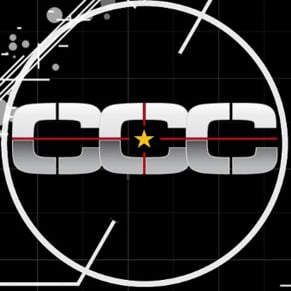 08/30/2013 01:25PM