Story Details for the Xbox One's Halo Surface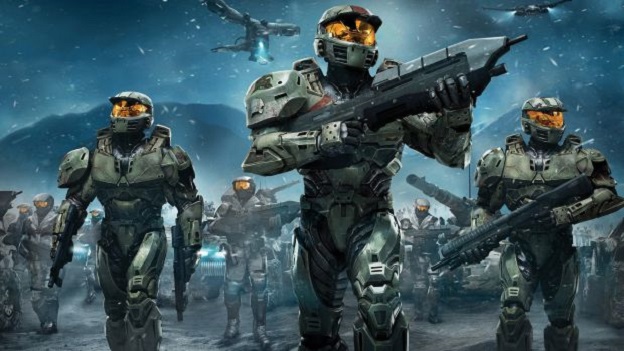 The release of Halo 5, by any moniker, is as inevitable as that of the Xbox One itself. As one of Microsoft's flagship (if not the flagship) franchises, there's no doubt that Xbox players will be seeing it again, especially with a Halo television series already on the way. However, the content of the game itself is much more debatable, as developer 343 Industries has confirmed that the next Halo game may not maintain continuity with the canon of previous releases. Luckily, a new update from the Microsoft Store demystified the mystery game's plot, if only a bit:
"In possession of a mysterious data chip, Petty Officer John-117, aka Master Chief, confronts a new battery of challenges and tests in a Herculean effort to stay alive in a galaxy where sentient life is mercilessly hunted. Pre-order the next chapter in the wildly popular Halo series designed exclusively for Xbox One."
Halo Not Quite 5 is set for a 2014 release and is, of course, exclusive to Xbox One.
Source: VG24/7
08/30/2013 05:25PM