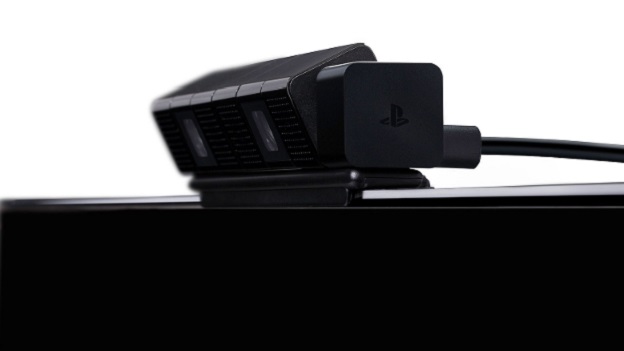 After the initial reveal of the PlayStation 4's peripheral camera, Sony has had virtually nothing to say on the function or significance of the thing. Meanwhile, Microsoft is preaching the Kinect 2's value to all who'll hear it. Voice recognition, in particular, places a distinct wedge between the two camera systems. Seemingly in response to this gap, Sony has broken its camera silence, recently confirming that the PS4's camera will support everything from "navigational voice commands to facial recognition."
Unlike Microsoft's Kinect 2 system, the PS camera will be available separate (though new bundles do include it) from the core system, under a $60 price tag. At present, the importance of the PS camera, as it relates to gameplay, appears fairly minimal. With that said, we can expect to see a few first-party titles promoting the living daylights out of voice commands in the coming months, and maybe a handful of clever indie titles if we're lucky.
Still, despite its recent promotion to the limelight, the PS camera still looks like the saddest little camera in the world.
Source: PlayStationLifeStyle
08/30/2013 05:35PM