Today, Square Extends Server Capacity and Adds New Worlds to Final Fantasy XIV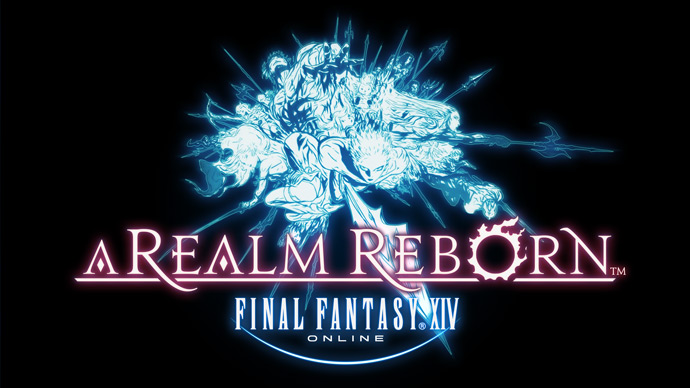 Many players cannot access Final Fantasy XIV due to the inadequate server capacity and other log-in woes. Judging by the amount of ire directed at Square, the issues of Square's MMO goes far beyond the standard freshman slump that most massive multiplayer online games experience. In order to correct this issue, from 5 PM today until 3 AM tomorrow, Square will be performing maintanence on the game "for the purpose of increasing the number of stable Worlds, reducing stress on the Duty Finder servers, and increasing the number of concurrent logins allowed for each server."
Final Fantasy XIV: A Realm Reborn marks Square's second attempt at releasing FF XIV. Hopefully it can correct the server woes before they do any major damage to the player base.
Source: Update on FFXIV log-in screen
09/03/2013 08:25AM