One Xbox One Console Supports Eight Controllers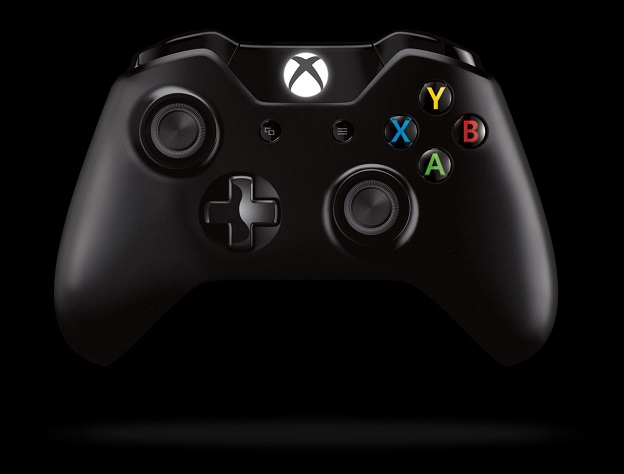 In what can only be assumed to be a response to some sort of schoolyard dare, Microsoft has confirmed, through the official Xbox website, that the Xbox One will "connect up to 8 wireless controllers at once to your console." The update comes paired with a medley of other features such as improved trigger controls, vibration motors, grips, thumbsticks, and all the other goodies of next-gen controllers.
What's peculiar (and worth remembering as we continue to wade through the game convention onslaught) here is that no Xbox One titles have been confirmed to take advantage of the enormous local controller support. Clearly, we'll be seeing enormous multiplayer matches in next-gen gaming, but the possibility of playing such a game in 8-way local co-op is effectively destroyed by the prospect of dividing any size television into eighths. However, it also raises the question of whether or not Microsoft has some sort of party-sized, co-op romp up its sleeve.
09/03/2013 03:20PM