Keji Inafune Funds through Kickstarter Might No. 9, a Spiritual Successor to Mega Man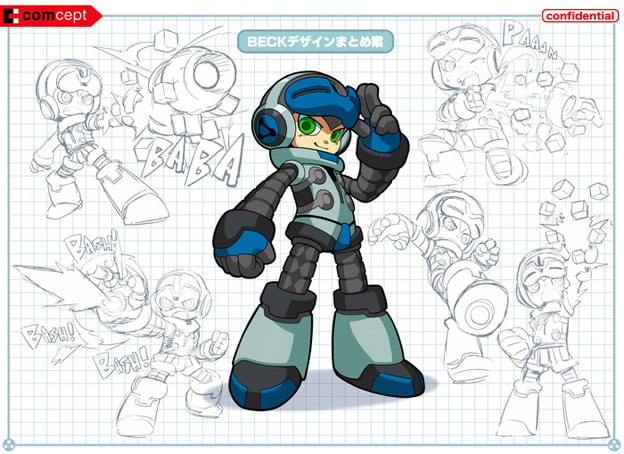 Wondering where all the Mega Man went? After Keiji Inafune left Capcom, the Blue Bomber fell off the face of the planet. That doesn't necessarily mean that Mega Man's spirit has died, though, as Inafune, his original creator, is Kickstarting a brand-new IP that has more than a few things in common with the classic, 2D side-scrolling franchise. The game is called Mighty No. 9, and it puts you in the shoes of Beck, the ninth in a series of new robots.
Beck is the only one of the mighty numbers that hasn't fallen prey to a strange computer virus that causes robots to go berserk. It's up to Beck to defeat his brothers and figure out the source of this plague of insanity that is infecting the Mighty Number robots. Beck is a robot designed for adaptation. Of course, this means that he can steal the weapons of bosses he defeats for use in later levels. However, it's not just his trusty arm cannon that can change its function. His whole body can transform, giving him new methods of mobility and other bonuses from bosses as well. He can "copy" skills from normal enemies by collecting "sel" energy. This allows him to activate specific mighty skills like double jumping, dashing, sliding, speeding up, and more.
The Mighty No. 9 project was asking for a hefty sum of 800,000 dollars to get off the ground. However, Inafune and his team easily raised over 1.25 million dollars in a little over a day. With 28 days left in the Kickstarter, and nearly 22,000 backers, this total continues to rise steadily. They have even already reached their first stretch goal of adding two new levels and bosses into the game. Mighty No. 9 will come out on PC platforms, DRM free, via Steam. However, if the game earns enough money, it will see a release on the PS3, Xbox 360, and Wii U. So get to donating today, because frankly, the world doesn't have enough Mega Man Mighty No. 9 in it.
Source: Kickstarter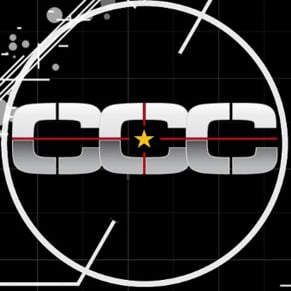 09/03/2013 06:20PM